Tezcan flour mills is committed to;
• Prioritize to preserve the public health and order.
• Downshift the environmental effects.
• Meet customer satisfaction.
• Abide by the laws and regulations.
• Sustain continuous food security.
• Allocate resources for continuous improvement.
• Execute quality management and food safety systems.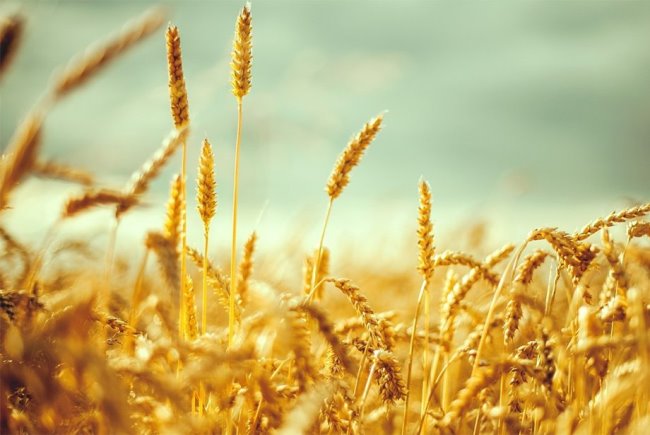 QUALITY
ISO 9001 Quality Management Systems and ISO 22000 Food Safety Management systems are implemented in Tezcan Flour Mills. It is one of the core duties of Tezcan flour mills to provide continuous customer satisfaction with high-quality products. Tezcan Flour Mills ensures high-quality production with innovative and contemporary technologies by continuously improving the systems, producing quality and safe products that will meet the requirements of the standards, customer requests and legal requirements.
Tezcan Flour Mills is working to ensure customer satisfaction by considering the internal and external impacts by providing necessary resources with the continuous improvement of needs and expectations of the related parties. The service is provided with the help of trained employees and machinery and the systems that are in accordance with the standards.